It might seem of trivial or encyclopaedic interest alone to learn what kind of disease or diseases the famous had experienced or died from. After all, everyone alive will come to become ill of something and will definitely die from something, no matter how famous or anonymous. However, there are also useful points in their cases that might be of avail and use to individual doctors and the medical community in whole. A physician may use the example of a famous personality to support his/her patients' morale, something particularly necessary in malignant diseases. It does help the patient to know that someone famous had the same problem and survived. The medical society may also capitalize on the aroused public interest for spreading awareness by public learning about prevention and early detection, both key issues in the field of malignant diseases.
Mahatma Gandhi Suffered Acute Appendicitis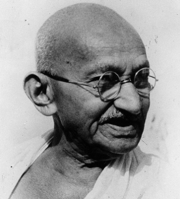 On the night of January 12,1924, amidst a violent thunderstorm, state prisoner Gandhiji was operated upon in Sassoon Hospital, Poona, by Colonel Maddock for acute appendicitis. The electric light fused during the operation. The appendectomy had to be finished by the light of hurricane lamp.
Ramakrishna Paramahansa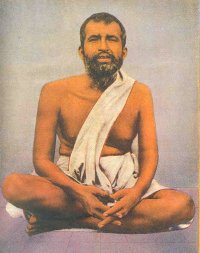 Ramakrishna Paramahansa, who followed the Vedic prescription of religious universalism, summed up in the phrase "There is but one Truth" died of cancer of the throat in 1886, leaving his wife Sarada Devi who was considered a saint in her own right to take charge of his disciples and carry on his message.
Napoleon Bonaparte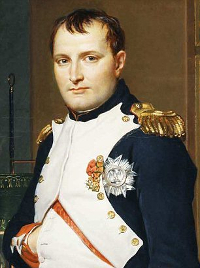 Napoleon Bonaparte of France, is probably the most famous name among the history personalities reported having a gastrointestinal malignancy. He passed away on May 5, 1821 and an autopsy performed concluded cancer of the stomach.
Crohn's disease
Dwight D. Eisenhower The 34th president of the United States was diagnosed with Crohn's disease in 1956 and required surgery for the condition just six months before his reelection bid.
Inflammatory Bowel Disease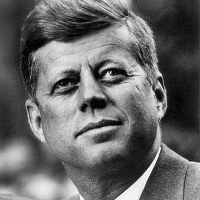 JF Kennedy struggled for most of his life with severe diarrhea and took antispasmodic drugs to try to control his IBD Reviews of his medical records indicate that he may have suffered from ulcerative colitis, and some reports show he was diagnosed as a child. Other reports on his health indicate that he may have had IBS, or irritable bowel syndrome, rather than ulcerative colitis.
Irritable bowel syndrome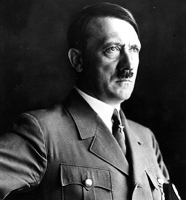 Hitler was a hypochondriac with a history of vascular spasms, headaches, and abdominal spasms—among other health concerns—and concluded that the dictator probably suffered from irritable bowel syndrome
Colonic cancer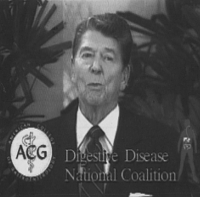 One of the most famous names, not only to have colonic cancer, but also to create a great beneficiary impact in preventive medicine endoscopy was President Reagan. Ronald W. Reagan, 40th President of the US. During his presidency news of his colonic cancer broke out and no details were held back from the public.
Gastro Esophageal Reflux Disease